Help Make A Difference In Our Survivors Lives
Ways To Give
Play Let's Roam
A virtual experience designed to help you explore, laugh, discover, and connect, all for a good cause. Play Now
One-Time Donations / Recurring Giving
Present Age Ministries is a 501(c)3. All donations are tax-deductible as applicable by law. Your donation reminds our clients that life is worth fighting for and that they are not alone in their struggle to overcome! By partnering with us – you are giving FREEDOM!
By Mail
You can also mail any donations to:
PO Box 700
Harrisburg, NC 28075
Adopt A Girl
Birthdays, Christmas, Graduation…all these are times of celebrating. For our girls, oftentimes these are days of remembering what they don't have. We are determined to help redefine these days by creating new memories. Make the holiday's a time of joy by providing specific gift requests of our girls.
This could include gifts, special outings (dinner and movie), surprise parties, etc. Adopt a girl today!
Adopt A Group
We host prevention groups with at-risk girls. At the end of each 8-week session, we like to provide the girls with an individualized gift basket. This includes their favorite candy, a small gift and other listed items.
If you or your small group would like to adopt a small group, contact us today.
Shop With Us
We are blessed to have companies step up through financial partnerships. The items below can be purchased and portions of the proceeds come back to Present Age. Enjoy the great products while impacting survivors served at Present Age.
Help Support Our Ministry
Shop WiTh Us
Not In My City Tee
Not In My City started with the belief that college students can participate in anti-trafficking work.  It is named Emma's Tee after our co-founder's little sister, because whenever we think about the girls closest to us it's easy to imagine what lengths we would go to to save them.  These victims are sisters, daughters, mothers, friends, and, above all, PEOPLE. With this cozy black tee, the design is as simple as the message behind it.  No one deserves to be sold.  And we will not let trafficking continue in our city.
COST: $20.00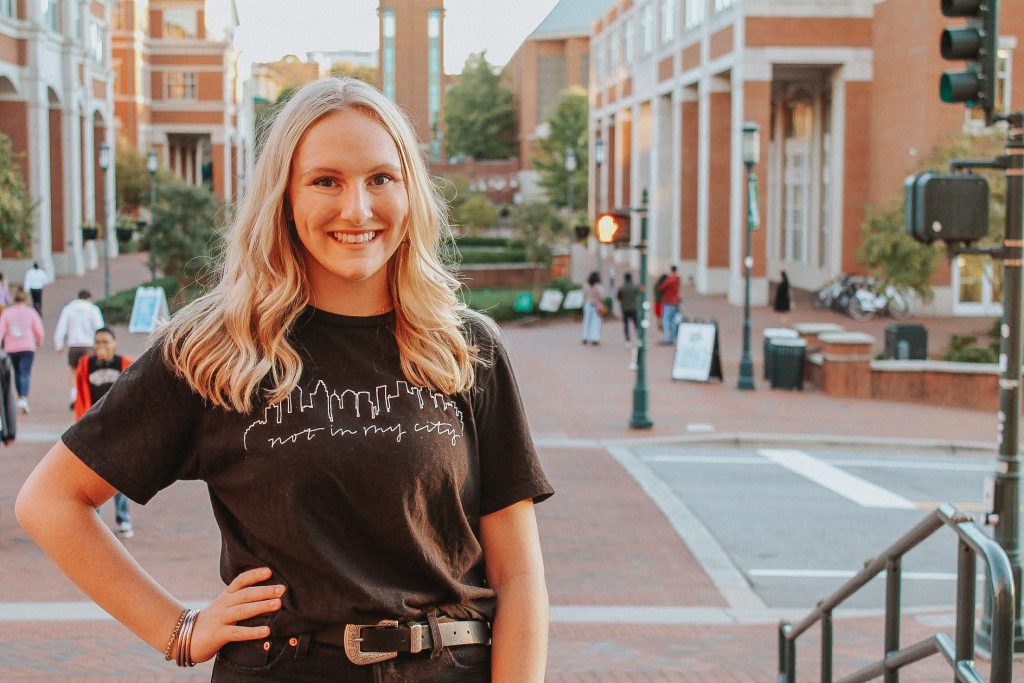 Jars of Hope
Hand-crafted and filled with broken pieces of glass glitter, these necklaces serve as a reminder that God is taking the broken pieces of this world and making them into something beautiful and lasting.
COST: $20.00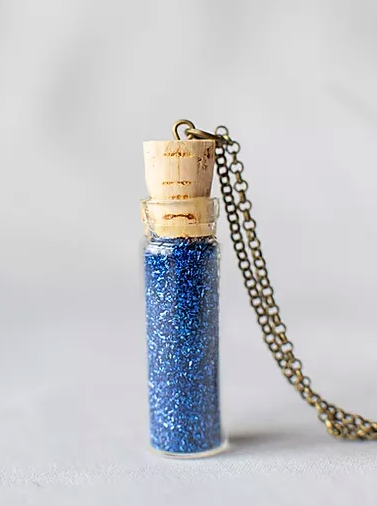 Brave Bone Broth
Brave Broth is made with organic grass-fed beef bones, free-range turkey, free-range chicken, organic onions, celery, carrots, whole canned tomatoes, sea salt*, peppercorns all simmered for 24 hrs in my certified commercial kitchen. The rich savory flavor of beef, chicken, and turkey make the most delicious sipping broth you've ever had!
COST: VARIES