DID YOU KNOW?
VICTIM STATISTICS
Human Trafficking is one of the most prevalent crimes and forms of victimization in the world.
Human Trafficking is a crime against a person, while smuggling is a crime against a country.
Human Trafficking is the 2nd most prevalent crime in the United States, second only to narcotics.
Recruitment and forms of manipulation vary from city to city and country to country.
66-90% of women who are victimized have a history of sexual abuse.
The statistics provided are based on clients at Present Age Ministries within the United States.
The average age of victimization is 15 years old.
The most common adverse childhood experiences reported are:

82% report Parent Separation 
64% report Sexual Abuse
57% report Emotional Neglect

The most common form of recruitment was online and the promise of love.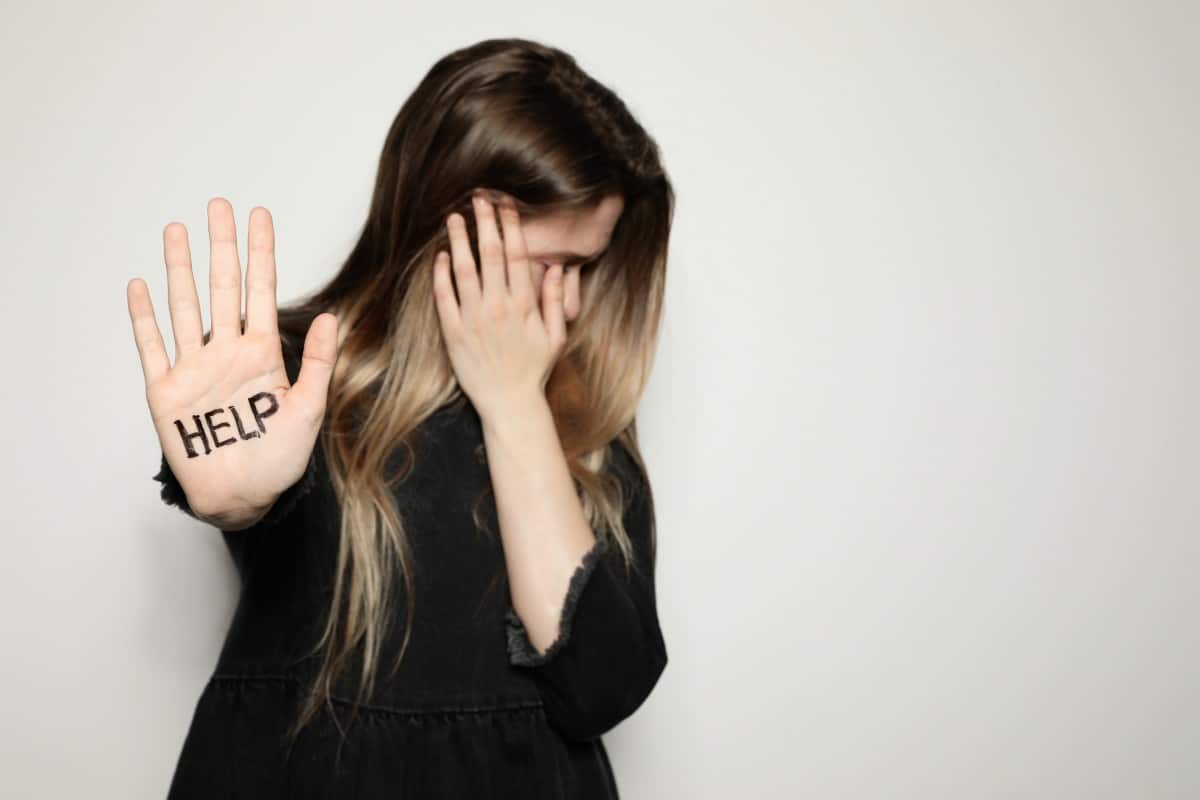 TRAFFICKERS USE
FEAR . VIOLENCE . INTIMIDATION . THREATS to ensure compliance and meet demand.
SOCIETY MAY CALL IT
PROSTITUTION but federal law calls it SEX TRAFFICKING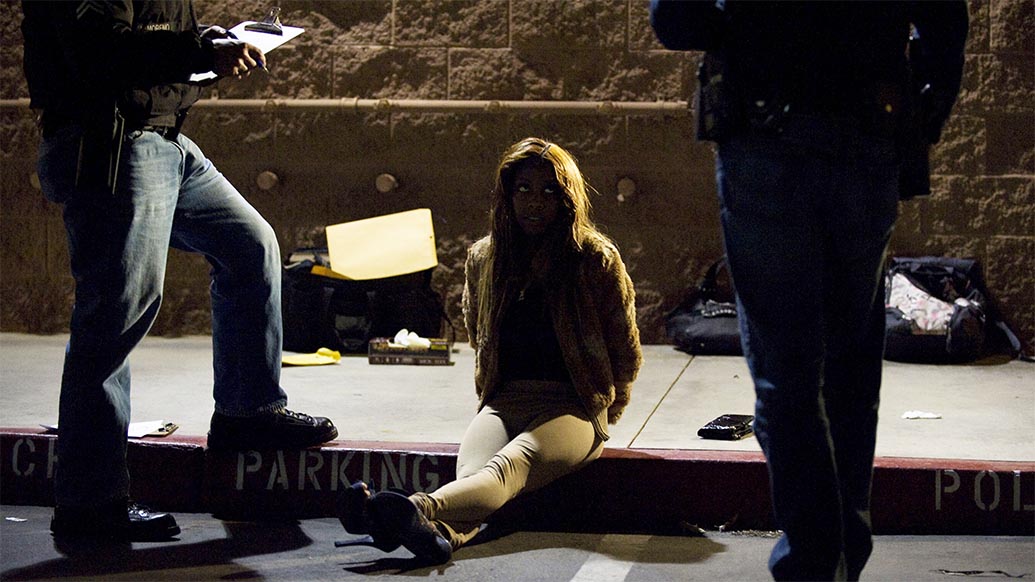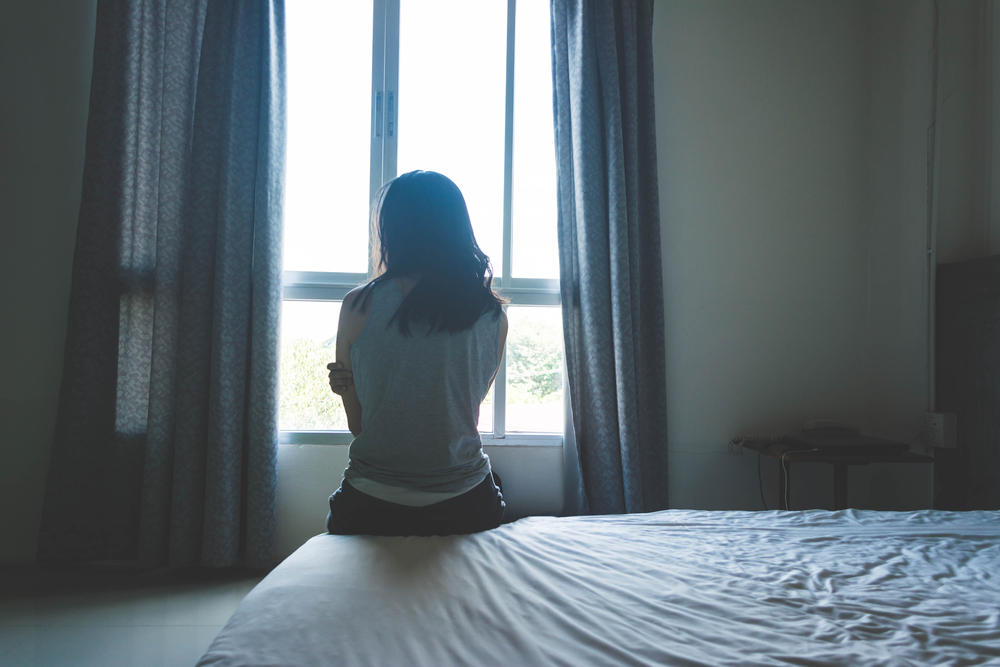 THE EFFECTS OF NOT IMPLEMENTING EFFORTS TO SUPPORT SURVIVORS
Local economy is effected and as a result cost local tax payers money.

Clear link to other organized crime (drugs, guns, gang activity, robbery, etc).
THE EFFECTS OF NOT IMPLEMENTING EFFORTS TO SUPPORT SURVIVORS
Costly in terms of public resources: social services and health care specifically.

Increase in demand at the Local and Federal level: Task Forces, Courts specialized for victims, Federal Advocacy for victims, etc.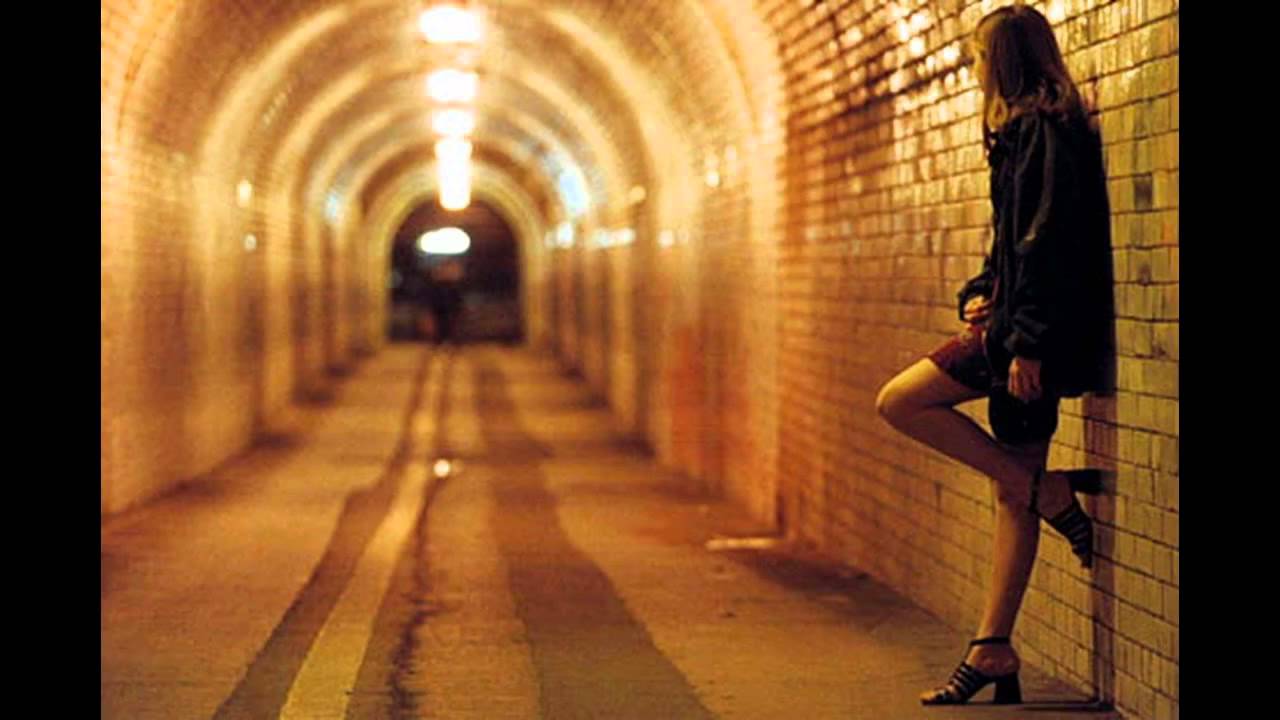 Sexual Abuse
Is forcing undesired sexual behavior by one person upon another. Children are most vulnerable to CSA between the ages of 7 and 13.
Sexually Exploited
is the sexual abuse of children and youth through the exchange of sex or sexual acts for drugs, food, shelter, protection, other basics of life, and/or money.
Human Trafficking (HT)
Is a form of modern-day slavery and has been a federal crime since the passage of the Trafficking Victims Protection Act (TVPA) of 2000.
Together We Can Stop This Injustice
Did you know NC is one of the top 10 states in the United States for trafficking?
Charlotte is the #1 city for traficking in North Carolina.