We're Stronger Together
Our outreach efforts combine elements of all programs in order to build safer & stronger communities. When it comes to outreach, we incorporate the components of awareness, with targeted prevention indicators and the desire to build bridges for direct services to survivors. We strategically partner with established organizations that have credibility and sustainability within the communities, in order to undergird their work. We bring along experience and understanding of the issue of human sexual exploitation and seek to empower communities with tools to prevent and or respond to the devaluation of women.
Kenya Partnership
Present Age partnered with Karen Vineyard Church (KVC), to evaluate and determine the scope of human sex trafficking within the Nairobi, Kenya area. To see the timeline of our current and ongoing efforts, click here.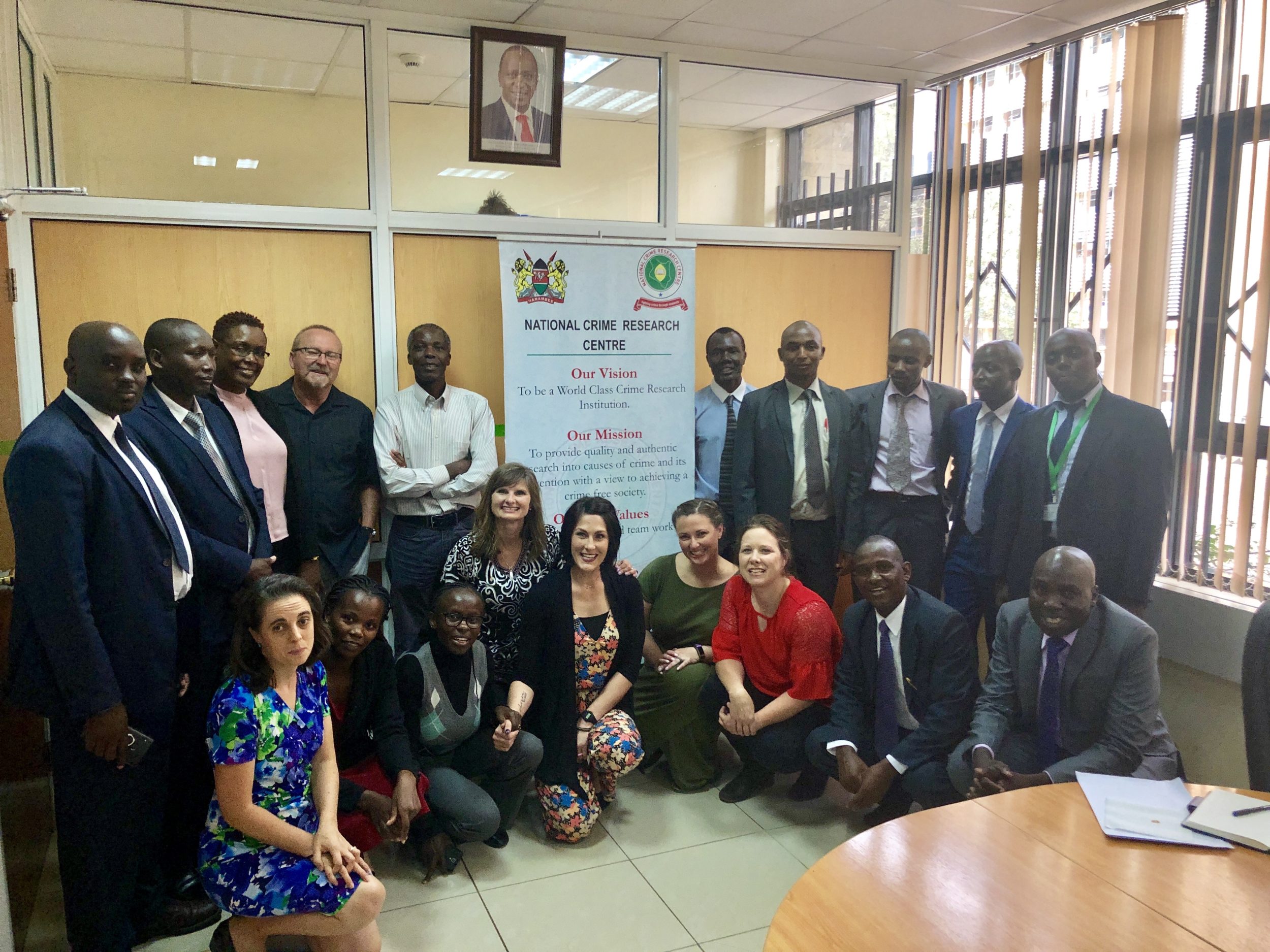 Present Age Team with National Crime Research Council Staff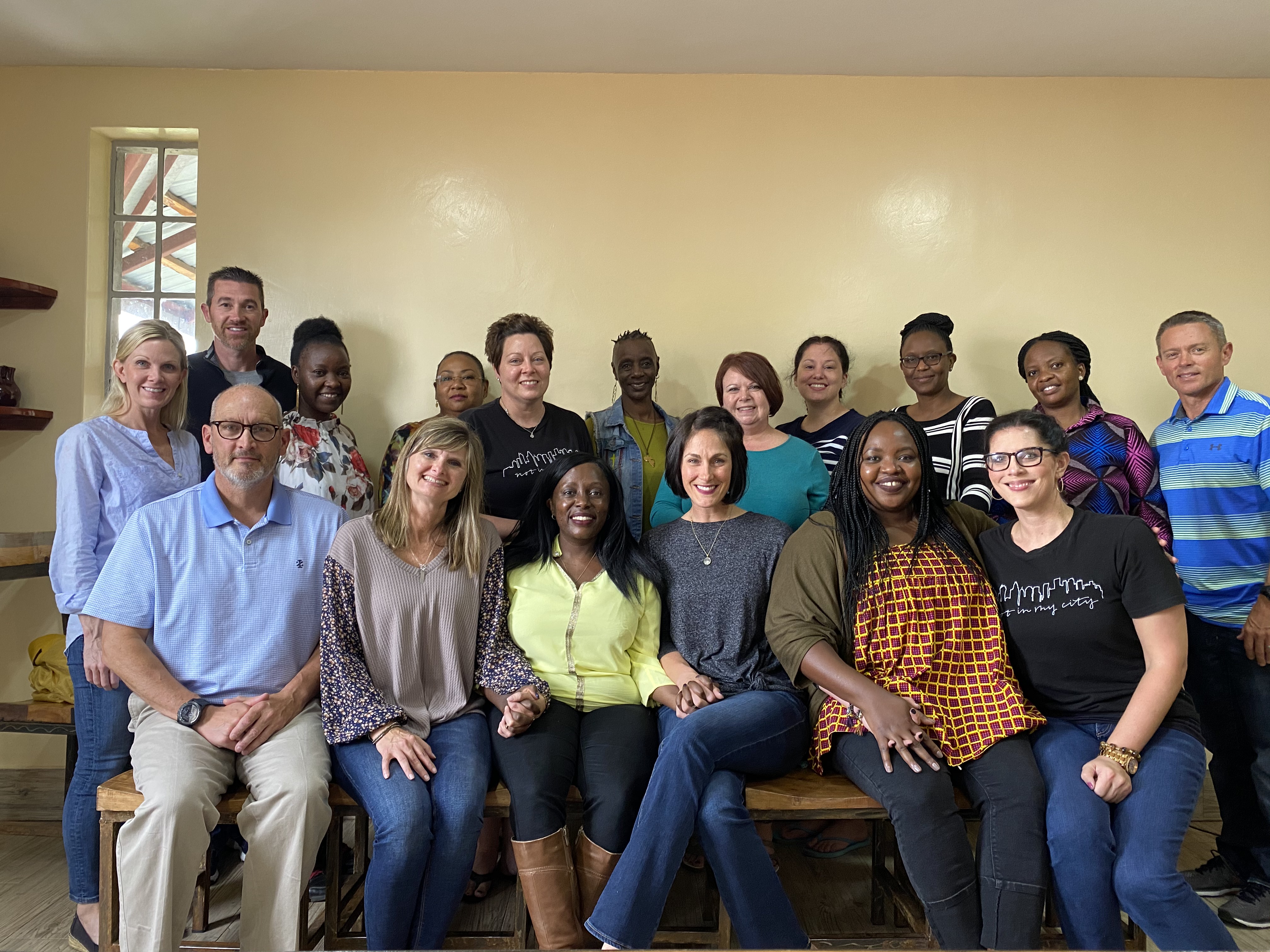 Kenya & America Team Photo


Nicaragua Partnership
Present Age partnered with The Hope Project International, to help them establish programming that prevented human trafficking as well as identified victims. To see the timeline of our efforts, click here.  Our team is intentional to maintain consistent contact with the staff on the group in Nicaragua. This includes quarterly check-ins as well as providing programming support (lesson plans, resources, and encouragement).
2019 Impact
60 girls involved in Prevention Program who attend weekly programming.
20 girls involved in the Protection program for different identified vulnerabilities.
Involves more intensive support – counseling/case management
Parent Support – 30 mothers attending monthly educational support meetings.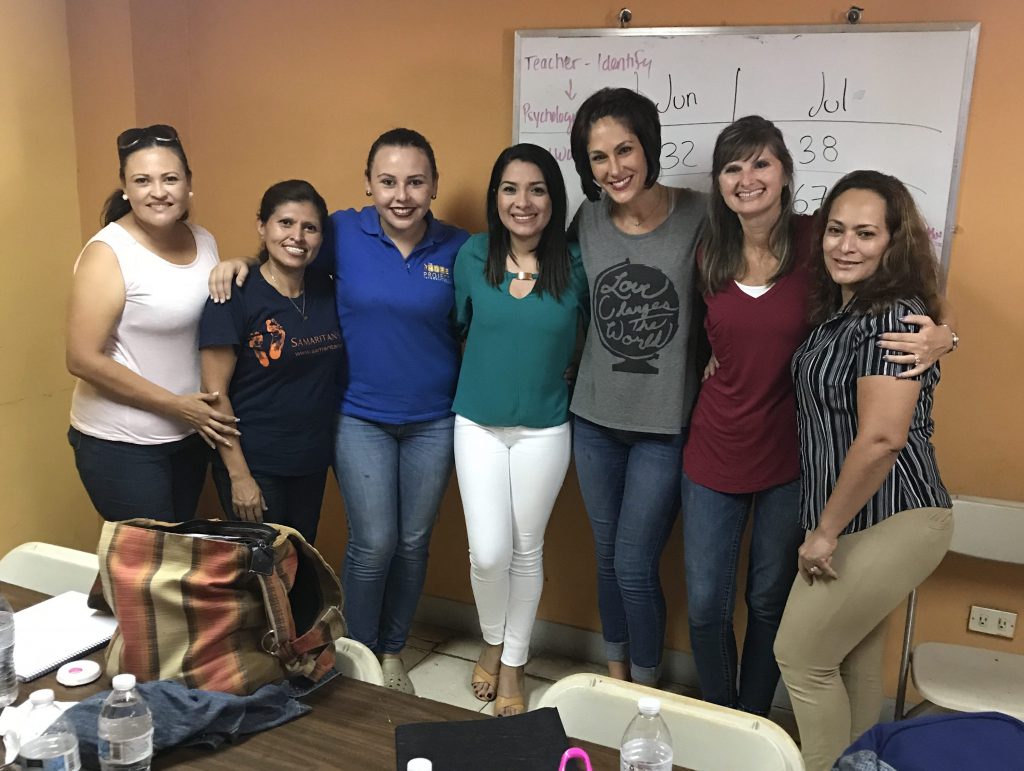 Present Age Executive Director & Program Development Director with The Hope Project Staff after a week of intense training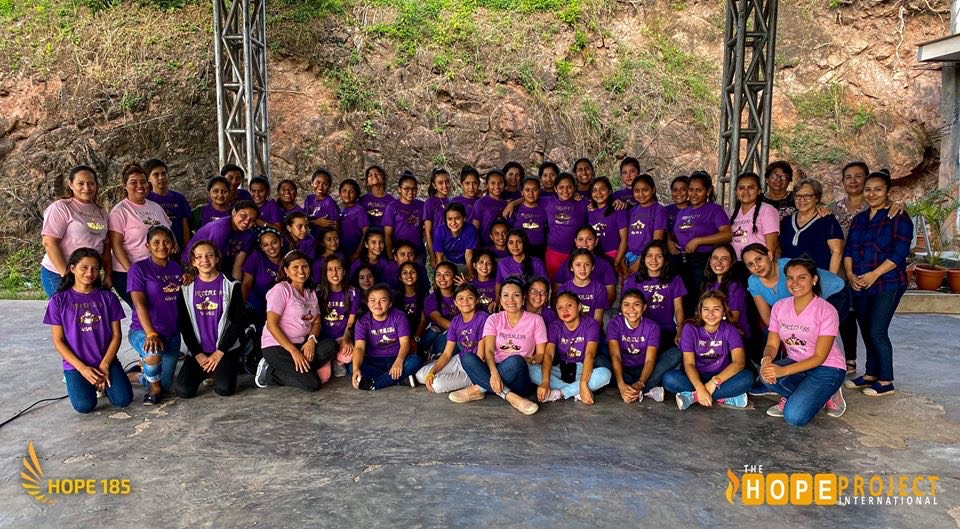 Prevention Program participants and staff
Want to join in on the fight to combat sexual abuse, exploitation and trafficking of teenage girls? We have a number of ways you can support our efforts.
Many parents have a limited understanding of the issue of sex trafficking and sexual exploitation and how it might show up within your family.
PRAYER GUIDEs & resources
Opportunities are made available for individuals to join us in outreach efforts. Whether this is locally, nationally, or internationally. We have opportunities available for you to join!